Our mission is simple
At Allegro Credit, we understand that retailers and borrowers need a financing partner that they can trust. With over 50 years in the finance industry, we built a brand by supporting our partners with consumer friendly products, high approvals and custom financial products. Today, Allegro continues its tradition of innovation as a fintech company that helps its partners accelerate revenue with fast credit decisions, easy to use software, live customer service and high approvals.




50

+ Years

In Consumer Lending
200,000

+

Customers Have Received Financing
Eric Schwartz
Eric Schwartz is a principal of The Sherman Clay Group, a diversified group of businesses based in California. As Allegro Credit's CEO, Eric offers strategic expertise and leadership in delivering value-added financial services to the company's merchant partners. Eric received his BA from Occidental College and an MBA from Stanford University.
David Parsons
David Parsons is President of Allegro Credit, leading the company's efforts in developing technology, marketing tools, and financial products to help customers grow. Prior to Allegro Credit, David served as a Principal at Bain & Company focusing on growing companies with the Consumer Products and Technology practices with a particular focus on Sales and Marketing functions. David has a BSc in Computer Science, a Master's in Education, and an MBA from Stanford University.
Cecilia Bertoldi
Cecilia Bertoldi is the Company's CFO and has been with Sherman Clay Group for eight years. She has been a CPA for 32 years, and oversees the Company's accounting, tax, auditing, treasury, and HR functions. Cecilia has a bachelor of Science in Business Administration from UC Berkeley.
Ray Tseng
Ray Tseng directs Allegro's technology efforts. He brings his expertise as a developer and architect to create secure and easy to use software. Ray's prior experiences include spending 12 years at IBM as an Engineer and Team Leader. He has a BS in Computer Engineering and an MS in Electrical Engineering from Stanford University.
What our merchants and customers say about us
Just wanted to let you know how impressed we are with the wonderful service we have received from AllWell. Sasha made it extremely easy to maneuver the new website and we completed training last week. I can't tell you how refreshing it is to speak to someone who is professional and provides excellent customer service. Sasha is an invaluable asset to us and we couldn't do it without him. Looking forward to working with him more, and AllWell in the future.

Lee M. - Allegro Partner - La Mesa, CA
Your approach of courtesy and understanding is the best and most effective approach. Most important, it is the moral approach. Giving people hope instead of making them feel worthless is effective and important and I always appreciated that you took the moral approach, the high ground, in our dealings and communications.

Mike - Allegro Customer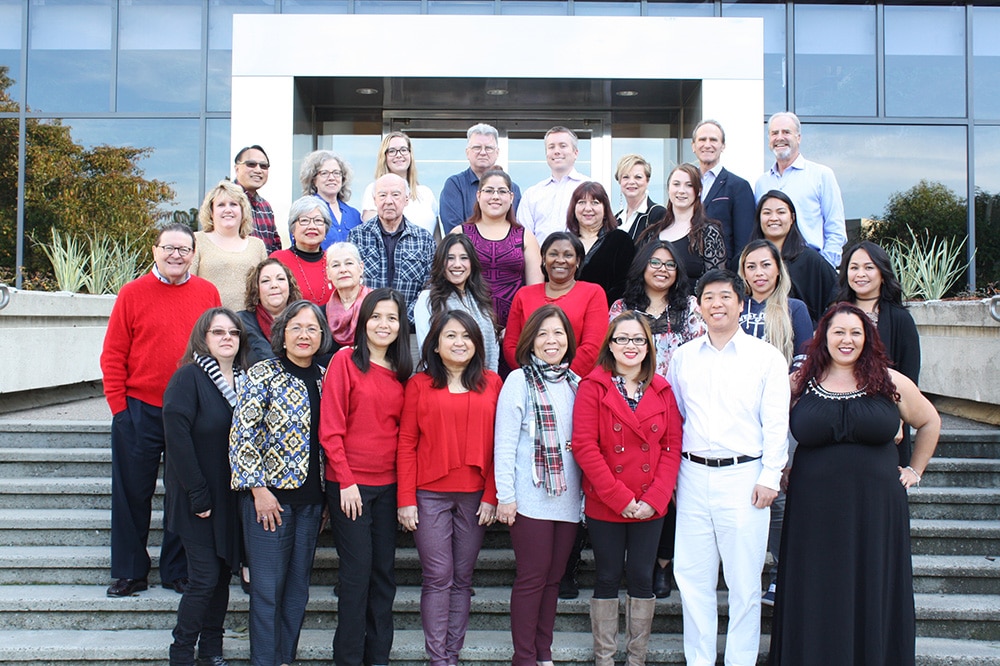 Employment Opportunities
Want to be part of our team?